We carry a wide selection of designer frames and styles to meet your budget.
Michael Kors
Versace
Stepper
Mont Blanc
Dolce Gabbana
Gucci
Anne Klein
Safilo
Jimmy Choo
Nike
Draper James
Tiffany
Flexon
Joseph Abboud
Cole Haan
Coach
Bebe
Kate Spade
Dragon
CKJ
Juicy Couture
Carrera
Burberry
and more...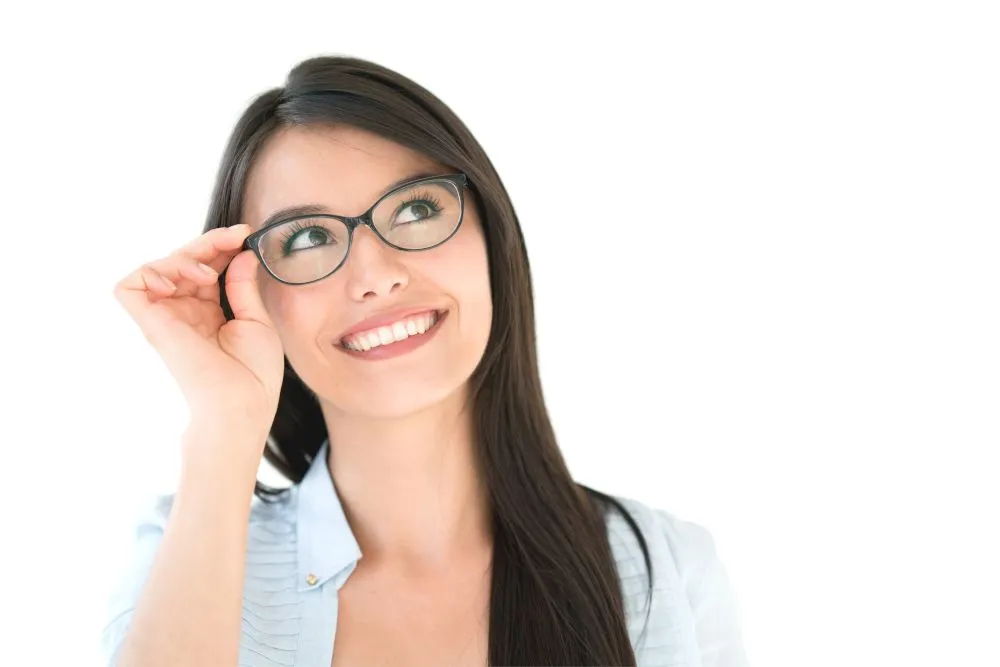 ---
Choosing Eyewear
Choosing just the right pair of eyeglasses can be a challenge. In our Optical department we carry the most up to date fashion forward frames from budget friendly to our designer brand frames. We carry over 800 optical frames including mens, womens and children. We carry frames that look great on you and that will fit your specific vision needs, budget and lifestyle. If your searching for a specific frame that we carry in a different color or size we are able to order it for you from the manufacturer. All our frames carry a one year manufacturer warranty from defects.
---
Children's Frames
Getting your first pair of glasses can be fun and exciting. We have playful designs and colorful frames that are specifically made for children. We do encourage that kids pick there own frames and style that they will feel comfortable with. But our Opticians are always quick to suggest and help with that first pair of eyewear. We carry a wide variety of colorful frames for kids including Ray Ban, Nike, Oakley, Juicy Couture, Altair and Flexon to name a few.
---
Sunglasses
See perfectly during the bright California sunny days and look fashionable in our wide selection of designer sunwear. We recommend polarized sun lenses to cut glare while doing any type of outdoor activity and especially while drivng during the brightest part of the day. The benefits of polarized sunwear can eliminate the amount of reflecting light that enters the eye. Polarized lenses not only reduce glare they make images appear sharper and clearer, increasing visual clarity and comfort. You will always receive 20% discount on second pair (same family member) purchases the same day in our office.
---
Sports Eyewear
Play it safe-Use protective Sports eyewear. We recommend Liberty sport eyewear for all sports and total eye protection plus a clear full view. Impact resistant and scratch resistant lenses and a secure head hugging fit. Liberty has a wide range of styles and colors for all sports and activities including youth and adult sizes with or without prescription.
---
Top trending eyeglass styles 2022